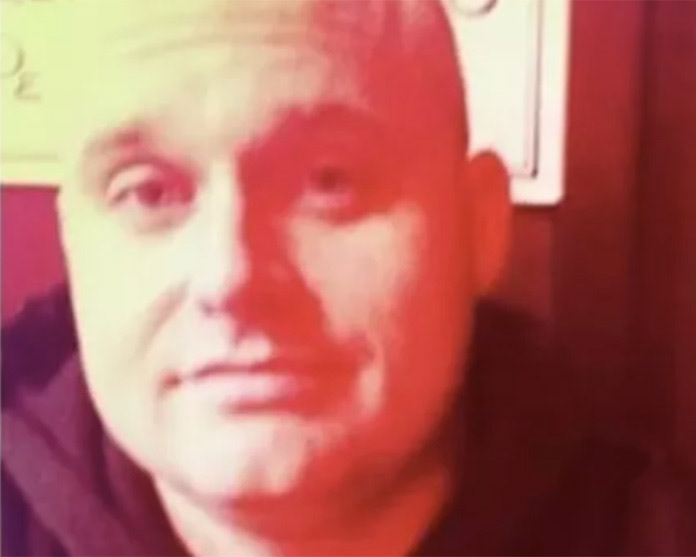 Ever meet a writer who goes between consumer advertising and pharma with his or her sanity intact?
Me neither. But I do my best.
   • I've written for everything from burgers to bio-surgery devices
   • I'm always eager to work with agencies and brands that do great work
   • I'm even more eager to work with great people
If you need someone who develops great ideas, writes great copy and plays well with others (even account folks!) -

let's chat

.